One sure way to make money from digital currencies is by taking part in day trading crypto. If you are yet to join, it's not too late. Here is everything that you need to know about this form of crypto trading.
According to a study done in 2020, the cryptocurrency market size was estimated to be $1.49 billion and is expected to hit $4.94 billion by 2030. The exponential growth rate of 12.8 from 2021 to 2030 will be due to increased adoption of the existing cryptos and creation of new ones.
What Is Day Trading?
Day trading is a short-term strategy that entails buying and selling cryptocurrencies on the same day. It is considered highly risky due to high volatility in the market.
To succeed in day trading crypto, you need to have a vast knowledge of the global cryptocurrency market and blockchain technology. This information will help you make informed decisions. The main difference between day trading crypto and traditional trading is that the latter relies on the long-term performance of the selected cryptocurrency.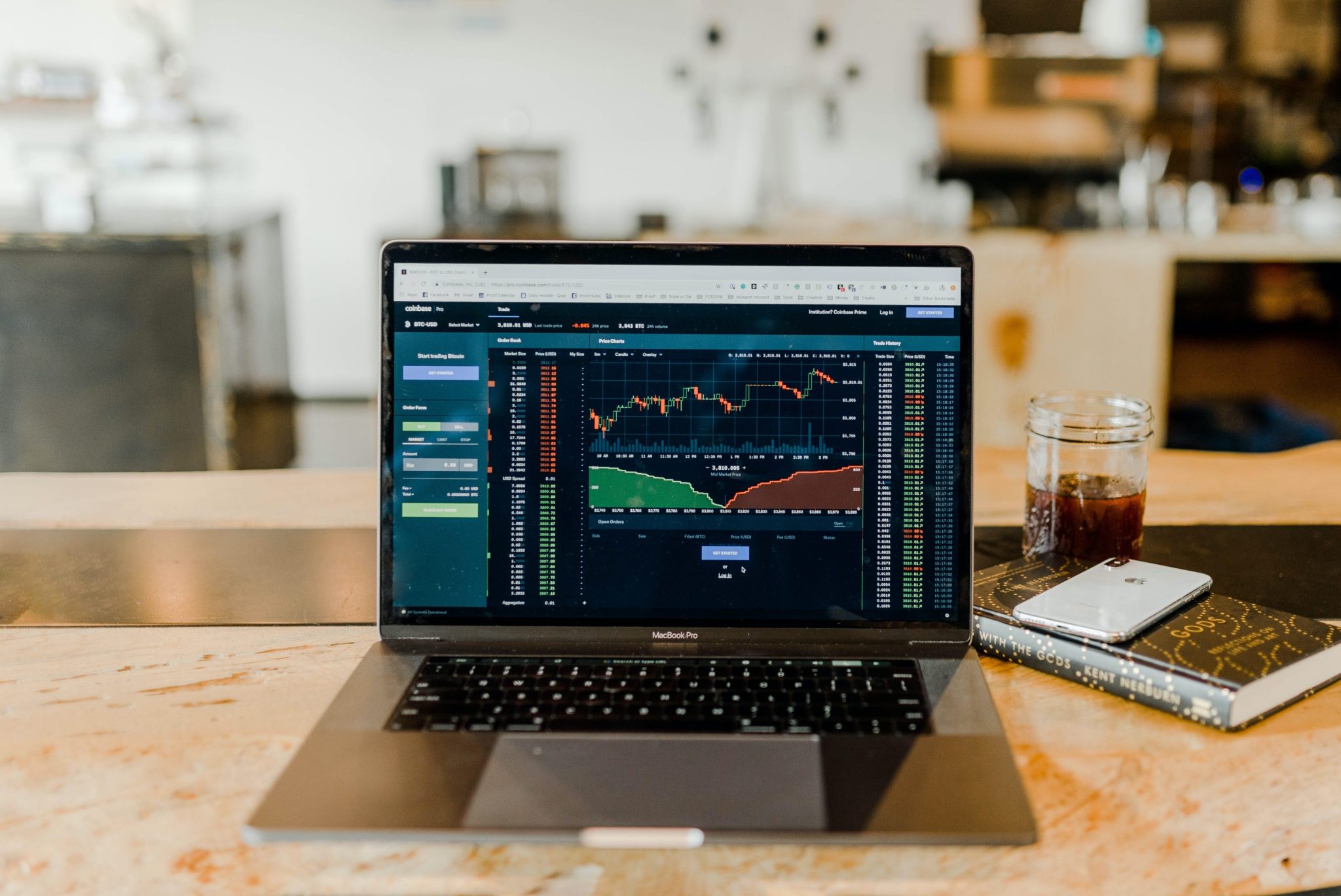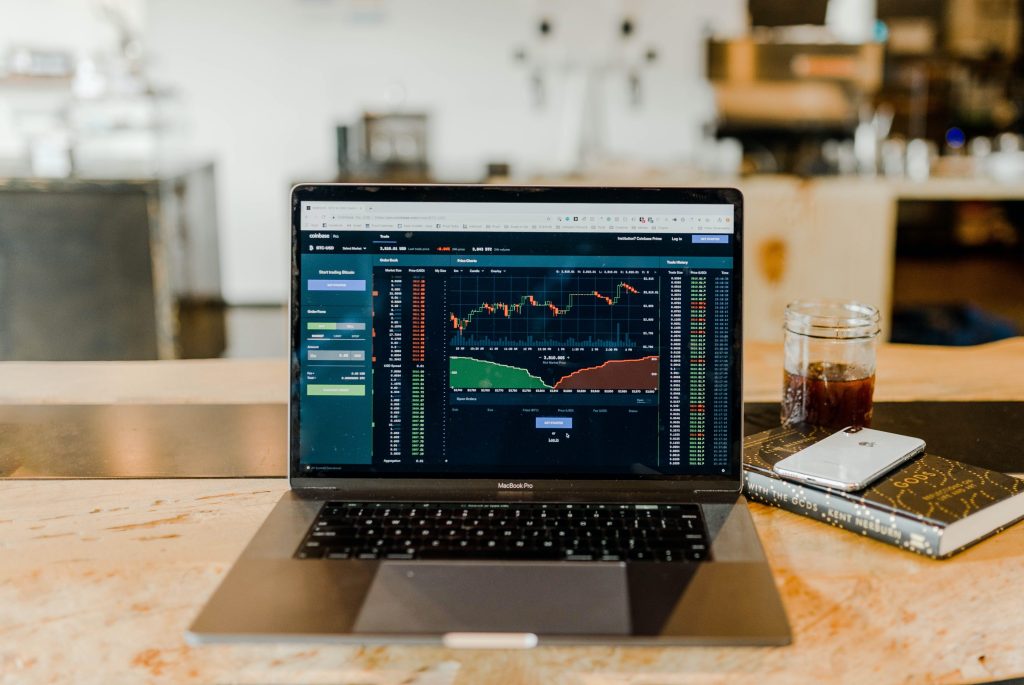 On the other hand, the day crypto traders leverage immediate profit-making opportunities. Knowing when to buy or sell a crypto asset is not easy because several factors must be considered.
Luckily, there are many tools and resources online that you can use to increase your success rates, such as screeners and trading simulator software.
Day Trading Vs Swing Trading
Day trading crypto entails extensive technical analysis and charting systems to place short-term trades. It is recommended to spend time studying how the charting systems work to reduce the risk of losing money.
Swing trading is another popular strategy where traders take advantage of price changes across a short to medium time frame. The goal is to identify and profit from swings in crypto prices. Note that such swings can extend for days, weeks and even months.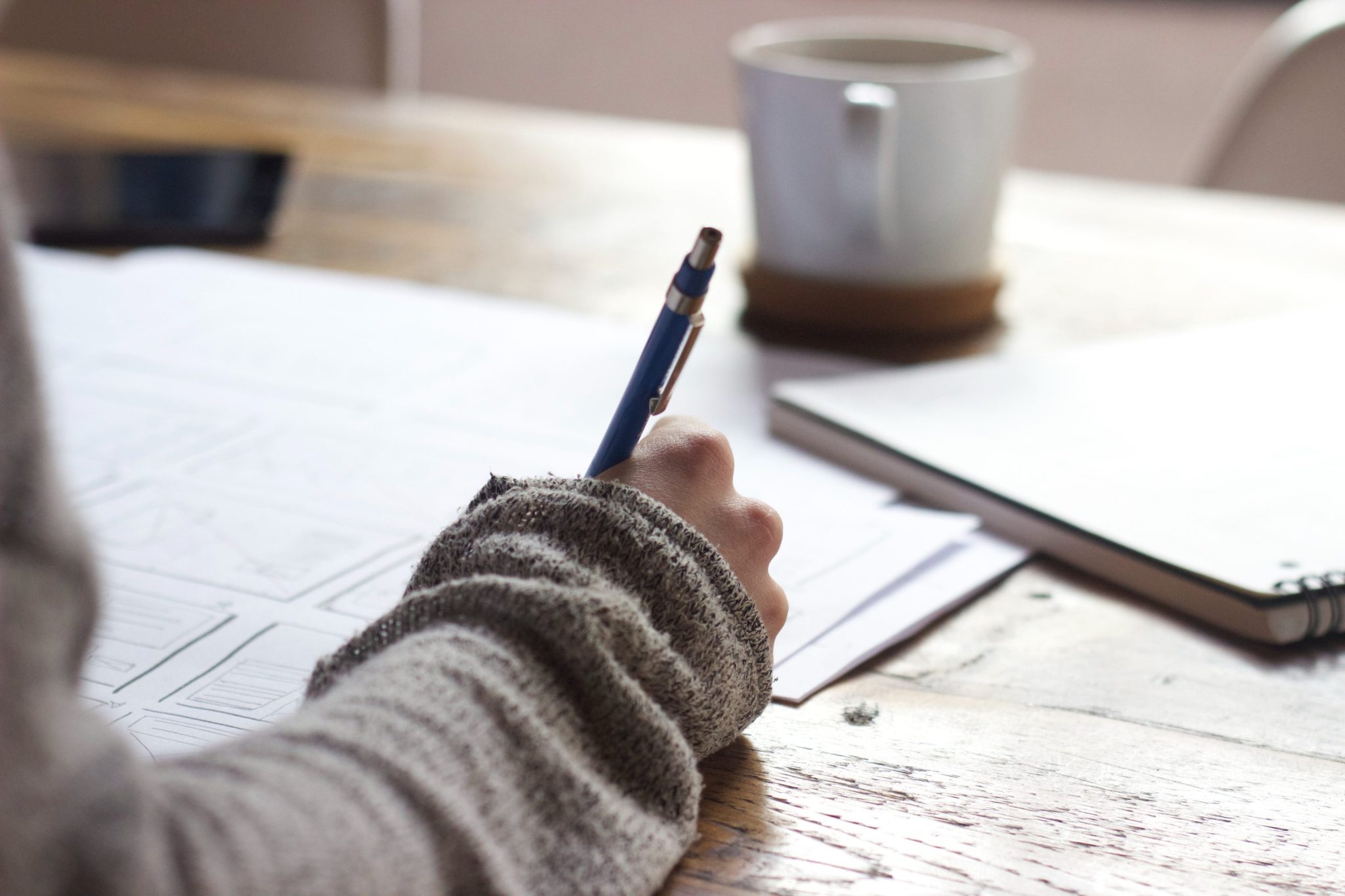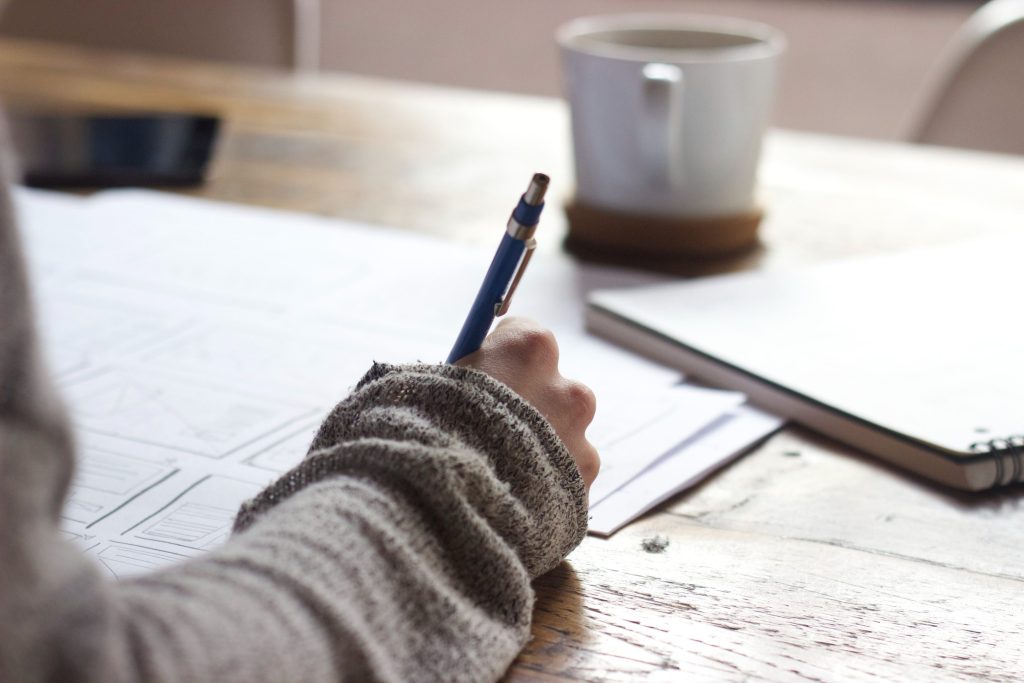 There are two main types of swings, namely:
Swing Highs – This is when the crypto market peaks before falling back. It's an excellent opportunity for a short-term trade.
Swing Lows – This is when the market dips then bounces back. You can use this change in the market to place a long trade.
According to experts, the best crypto assets for swing trades are Binance Coin, Ethereum, and Bitcoin. This assessment is based on the fact that the three have the largest market capitalization compared to other digital currencies. Consequently, they are the most liquid cryptos in the market.
Let us shift gears and discuss the best crypto trading strategies.
Best Crypto Trading Strategies
This swing strategy targets identifying or "catching" a price change in a trending crypto market. You enter the trade after a pullback. The take-profit point should be set just before the market swing peaks, while the stop-loss should be below the low candle position.
The main goal of this strategy is to make money from small gains and reduce the downside risk. You can do this by opening and closing trades frequently. In a bid to reduce the risk, the trades are closed in a single day; thus, the market conditions don't significantly impact the overall performance of the trading system.
In a nutshell, traders aim to identify crypto assets on a downward trend but are projected to rise. The target is not getting maximum profits but a minimal gain and moving on to the next available opportunity.
Unknown to most who day trade crypto is that all dips are not the same and so they should not all be interpreted the same way. Multi-time frame RSI scalping entails buying a dipping crypto asset that may remain in a loss position for days by showing no signs of weakness. The profit margins are usually high if the asset recovers from the dip and shoots upwards.
Simply put, this is a strategy that entails buying and selling crypto assets at specific price intervals. When entering the trade, these intervals are set, and you stand to profit from price fluctuations in sideways markets.
Usually, the buy orders are strategically set below the selected crypto current price. On the other hand, the sell orders are positioned above the current price.
How To Manage Risk When Trading Cryptos
Gauge the Possibility of Loss
Before entering a day trading crypto, decide the amount of money that you can afford to lose if the trade goes against your prediction. For beginners, the risk percentage should be 1% or less as they learn the ropes. Keeping the percentage low also helps maximize the capital available and minimize the drawdowns.
Diversify your Portfolio
Apart from analyzing the market, diversifying your portfolio will present more opportunities and more risk reduction. Since the crypto market is dynamic, having a diversified trading strategy will help dilute the losses incurred in one crypto asset with a profit made from another asset trade.
Consequently, diversification creates a balanced risk profile that will help you get maximum profits in the long run.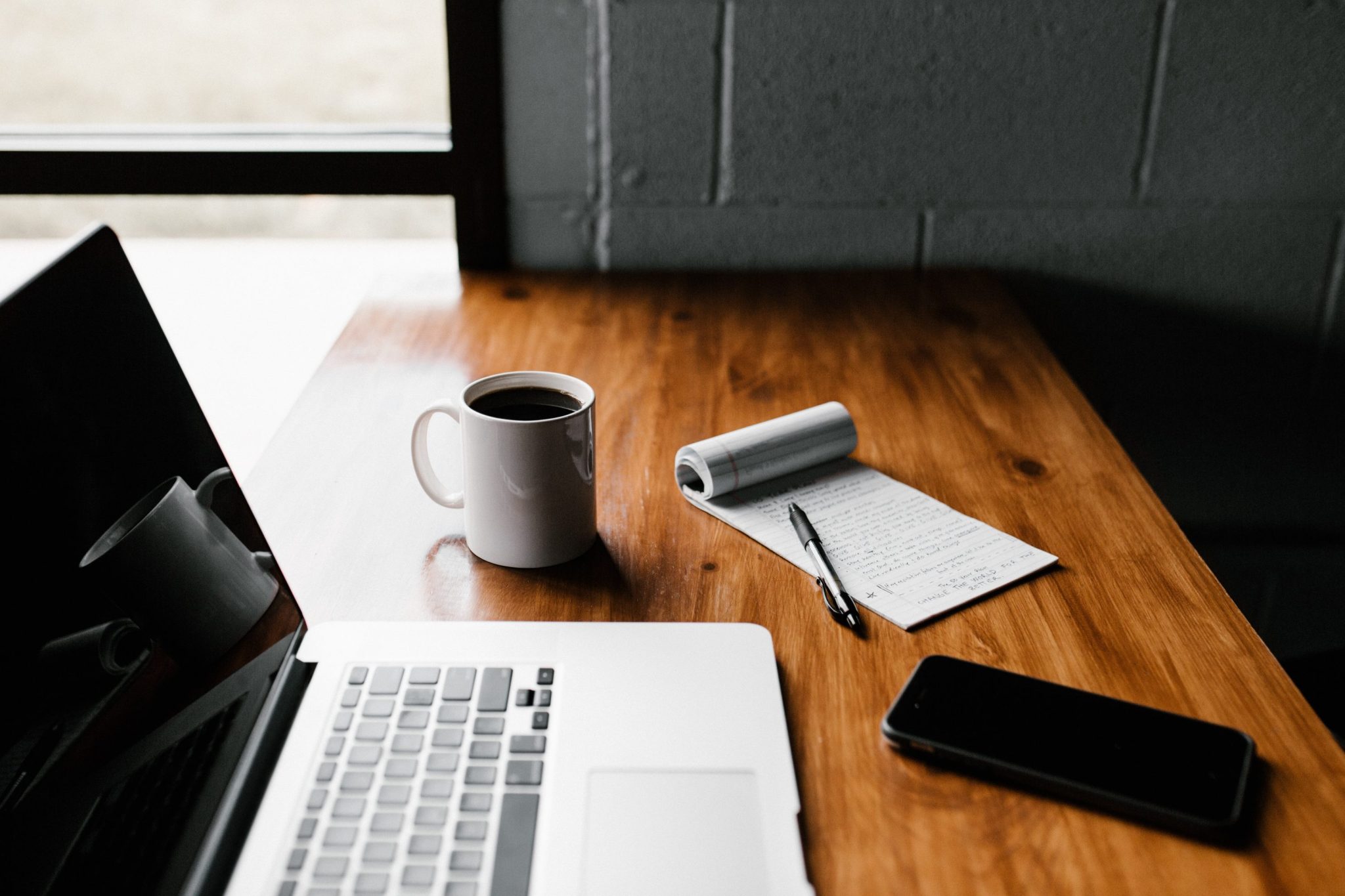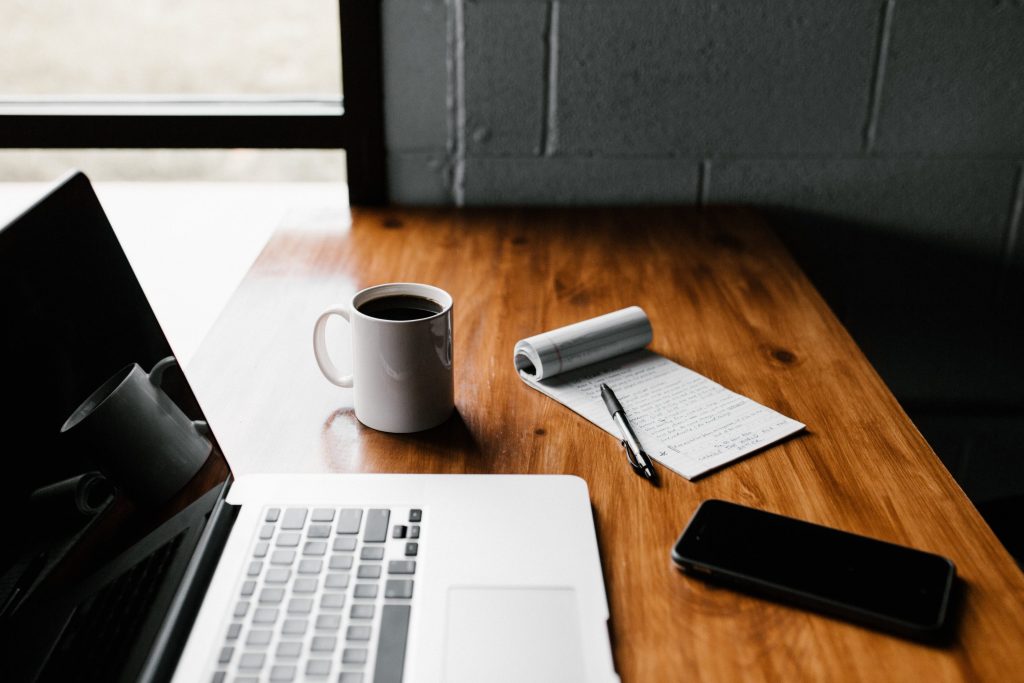 Study the Market Condition
One mistake that beginner crypto traders make is entering trade using real money (and too much of it) before studying the market conditions and learning how the trading platform works. Be different by taking the time to extensively research your desired market before venturing into it to reduce the risk of incurring losses.
For example, a weak-performing crypto asset that is widely traded can bounce back when least expected. Investing in such an asset when the price is low can significantly increase your bankroll if it bounces back.
The takeaway is that you should study the market extensively before entering a trade. Expect the best and have a plan on how to bounce back if the market does not perform as you expected.
Final Thoughts
Day trading crypto is a unique way of profiting from the ballooning and lucrative cryptocurrency market. Identify tools that you can use to study the market before entering a trade to reduce the risk of incurring losses. More importantly, budget accordingly to avoid spending more than you can afford to lose.