While banks are the most accessible savings vehicles for the average investor, they present a potential risk in terms of opportunity cost. You will miss out on the chance to grow your money because banks offer very little interest. Fortunately, making crypto investments with an automated strategy will help you transform your trading experiences and learn how to identify the winning trends and opportunities.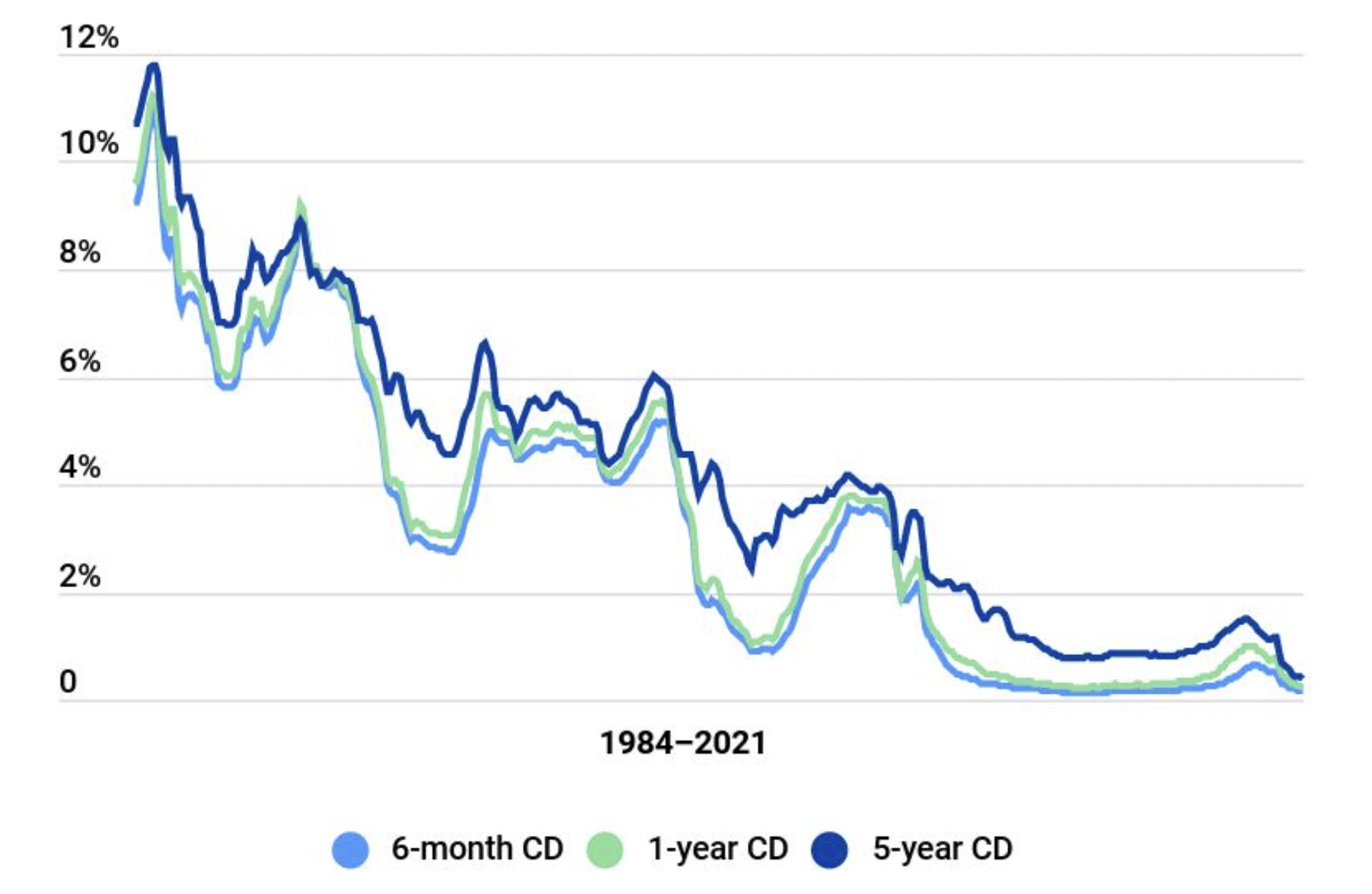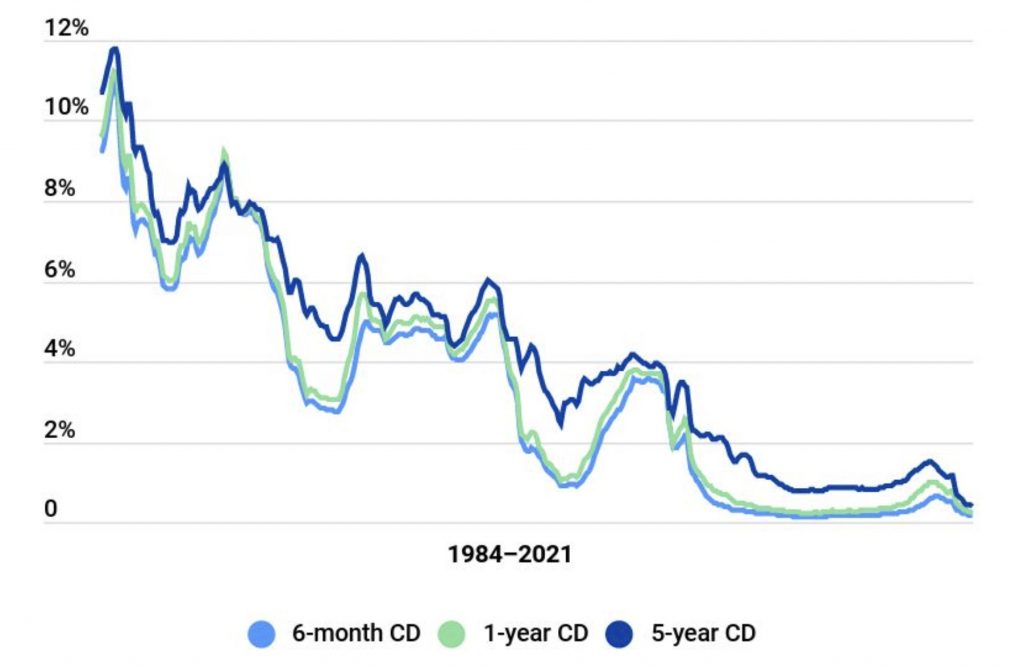 Advancements in blockchain technology have ensured that you can move from traditional bank savings to profitable crypto investments. This makes crypto a real long-term competitor of the legacy banking system. One of the best ways to do this is to use an automated cryptocurrency trading strategy. 
What is an Automated Trading Platform?
Crypto trading is not an easy venture, but fortunately, the days of constantly monitoring your trading platforms are long gone. Instead, automated trading relies on carefully crafted algorithms to buy and sell crypto at certain times. 
Different automated trading platforms have different ways of executing transactions. Still, they are dependent on technical indicators, asset price, or rebalancing, which is the proportion of value in your portfolio.
Today, there are several automated trading platforms, and all you need is to understand the various features and the trading strategies that work best on each platform. Coinrule is likely the most user-friendly way to get started with automated trading.
Social Influence of Crypto Trading
While cryptocurrency trading has been on the rise during the pandemic, the promise of getting high returns is not realistic for newbies. This is aggravated by the risk posed by high volatility and the inability to follow and comprehend the trading patterns.  
Following professional traders and experts will help you learn how the markets work and the factors that cause volatility. Whether you are a novice or experienced trader, you could gain much knowledge by mimicking the trading strategies of successful crypto traders.  
This method uses the Mirror Trading or Copy Trading strategies, ensuring that you achieve similar results to the professionals. Mirror Trading refers to an automated algorithm trading strategy where you learn to trade by 'mirroring' the trading activities of a skilled trader.  
On the other hand, Copy Trading is a trading strategy where you copy the positions of an experienced trader. A good example of social influence on cryptocurrency trading is when Elon Musk's tweets. Everyone follows his opinion, and this has made the price of Bitcoin fluctuate based on his tweets.  
The crypto market is still heavily depend on news and on the general sentiment of investors. Tweets or opinions of influencing individuals may ignite very strong price move.
Automated Crypto Trading Strategies
The only way to transition from bank savings to a profitable crypto investment requires continuous cryptocurrency arbitrage. While you might have several automated crypto trading strategies to choose from, some are simpler, safer, and more lucrative than others. 
At the heart of all these automated strategies are trading bots that are way better than humans for the following reasons: 
Trading bots can scan crypto trading platforms 24/7 without interruption
They make decisions devoid of any bias caused by emotions 
It can eliminate random errors, making you adhere strictly to a preset plan
Moreover, trading bots can instantly and accurately calculate the required parameters and make instant decisions. Therefore, it is inherently better to use a trading bot, especially if you do not have the time, temperament, or skills to study the trends and implement your own cryptocurrency trading strategies. 

These are some of the best trading strategies you can run on Coinrule.
Machine Learning and AI-Based Algorithms
All this is possible with the help of machine learning and artificial intelligence-based algorithms. These are technologies that have revolutionized whole industries.
For example, machine learning and AI on cryptocurrency trading platforms ensure that the bot can predict a shift in the market and implement the most appropriate strategy. As a result, platforms that incorporate these technologies can repeat trading decisions that work, adapt their trading behavior, and make trades based on the latest and most profitable strategies. As a result, these will be the better option than the standard systems with pre-installed "if-this-then-that" logic.
The danger with these standard systems is that specific events trigger the process, and the results are usually binary. However, this has proved to be ineffective.
Trading using an automated strategy does not mean that you only sit back and wait for the bots to do everything. You must adhere to the following automation rules:
Automation does not mean 100% hands-off. You will still be required to make several inputs, such as selecting your preferred cryptocurrency to trade or adjust some parameters to fit your needs.
Only automate repetitive and time-consuming tasks. 
Types of Crypto Investment with an Automated Strategy 
Besides the technology used on a platform, you will need to understand the value you want to draw from your trading platform when making crypto investments with an automated strategy.
This will compel you to find the right trading bot. Here are the different types of bots you will encounter as you search for the best automated system: 
Arbitrage Bots – These are trading bots hardcoded with the arbitrage strategy. The strategy seek to find differences in prices across different exchanges for the same coin. As time passes, they are always less profitable as countless of bot already try to exploit at any moment these opportunities.
Market Making Bots – these bots place buy and sell orders to get a quick profit. For example, if a cryptocurrency trades for $10, the bot will create a buy order for $9 and a sell order for $11. When the bot executes both trades, you will get a $2 profit. 
Algorithmic Trading Bots are code-driven programs that can generate and execute buy and sell signals in the crypto market. They are hardcoded to identify when to sell or buy as well as when to close the position. They also have a code that determines the size of the order and the portfolio allocation. 
Portfolio Automation Bots – these bots help users create, acquire and maintain the desired portfolio instead of active trading. It automates much of the tedious and repetitive tasks. 
Technical Trading Bots – these bots use signals and indicators to predict future price movements to gain a profit. They are the most popular as they can generate very interesting returns in the long term.
Conclusion
Since the COVID-19 pandemic outbreak, financial institutions such as banks have suffered huge losses. Central banks keep injecting liquidity into the system as a measure to backstop the effect of the global pandemic. It means that you will get lower interest than what you were already getting before the crisis. However, you can choose to diversify your portfolio by making crypto investments with an automated strategy. 
While some of you have already made the crossover to cryptocurrency, automating your strategies is the only way to ensure that you maintain a profitable crypto investment.
Disclaimer
I am not an analyst or investment advisor. Everything that I provide here site is purely for guidance, informational and educational purposes. All information contained in my post should be independently verified and confirmed. I can't be found accountable for any loss or damage whatsoever caused in reliance upon such information. Please be aware of the risks involved with trading cryptocurrencies.