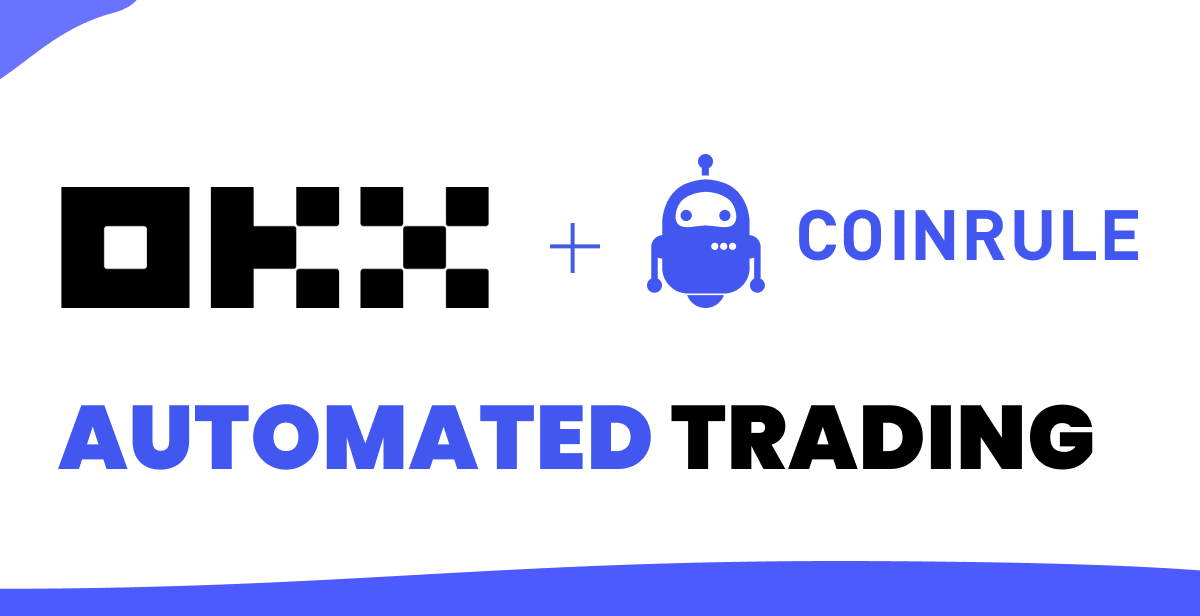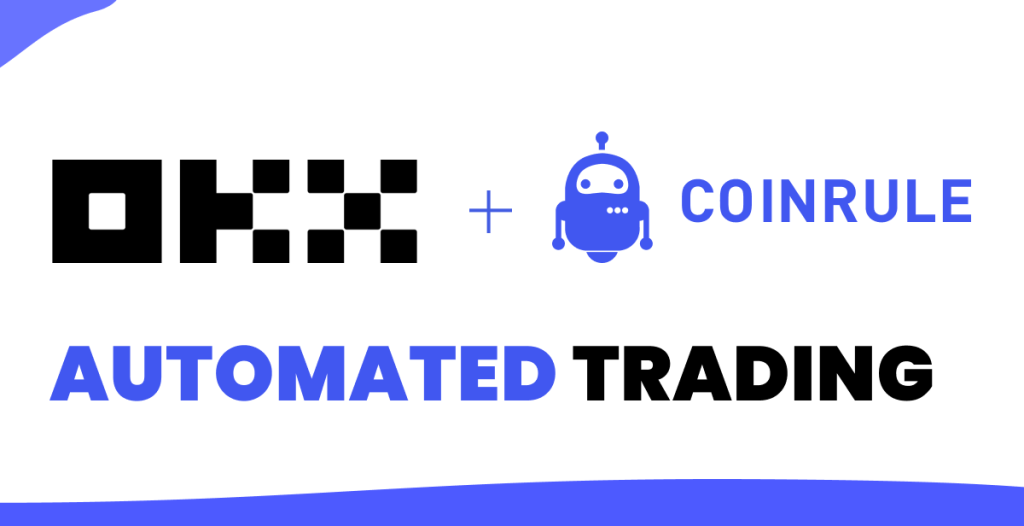 The Crypto market never sleeps and always evolves. So do we. We are working hard every day to deliver to our traders the most powerful options to build profitable automated trading strategies. Choosing the best exchanges is definitely a crucial part of any trading system.
Today we are thrilled to announce a new strategic partnership with the OKX exchange.
OKX represents a reliable option for crypto traders and is a great trading venue for cryptocurrencies. Coinrule and OKX new trading partnership will allow Coinrule traders to include new coins in their automated trading strategies. The exchange has shown remarkable volume milestones over time, becoming one of the globally most well-recognized exchanges. 
Why we love it
OKX, known as 'OKEx' until recently, lists some of the hottest coins that caught great interest among traders in recent months. When hype hits a coin that ignites speculation among traders that, in turns, translates into volatility. Traders love volatility, and they can get the best of it running an automated trading strategy with Coinrule.
Short-term opportunities set aside, these coins have a solid basis and the potential to outperform in the future.
OKX Utility Token (OKB)
OKB is the native token of the OKX trading platform. It offers great utility across the exchange, such as an interesting reduction in transaction fees for holders and access to OKB Jumpstart, the OKX Token Sale Platform.
The price of the token is on a steady uptrend, reflecting the continuous release of new innovative features and products that the OKX team is announcing. One of the main catalysts for further price upside could be OKX' move towards greater decentralization in the coming months. The OKX has also been developing a suite of decentralized products to boost its presence in Web 3. Namely, OKX has been designing MetaX, a noncustodial wallet compatible with numerous blockchains, an NFT marketplace, and a yet-to-be-launched decentralized exchange (DEX) dubbed OEX.
This will potentially make OKEx a major new player in the DeFi ecosystem.
We are happy to partner up with such a forward-thinking company. In the future, this could open up new use cases for automated investing across decentralized platforms, creating new value and disruptive opportunities for our traders.

Gabriele Musella, CEO of Coinrule
More to come
Today Coinrule and OKX announce a new trading partnership and we are excited about the potential outcomes that will unlock fantastic opportunities in the long term. We plan on exploring further collaboration possibilities with OKX to provide new benefits for both our user bases.
Our mission remains the same. We want to allow traders to get access to powerful tools to improve the performances of their trading systems, managing their assets safely in all market conditions.
Stay tuned as we will unveil more info about this partnership soon…