Coinrule相信alt-coin生态系统
Coinrule is a best environment that grants cryptocurrency traders, to design trading crypto bots without having to define a single line of code. Start building a strategy.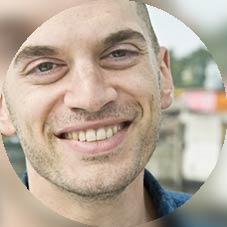 "Coinrule stands out, intuitive and simple to set up"
Choose Among 50+ Template Strategies
Securely Trade Across Crypto Exchanges
Coinrule is a beginner-friendly and safe platform to send automated trading instructions to your favorite exchanges, including Binance, Coinbase advanced, Kraken, etc. We don't ask for private keys or withdrawal rights.
Get Started
Get New Strategies Everyday
Receive free trading signals, create rules and manage your portfolio for 30 days for free